Location
Denham Springs, LA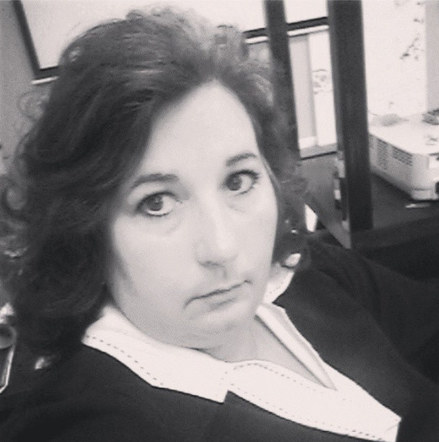 ABOUT ME

I'm creative
I'm positive
I'm passionate
I'm hard working
I'm talented
I'm intelligent
I'm dedicated
I have been a graphic designer for 15+ years and I love it. It is the one way I have been able to use my creativity to provide a living for myself and my family. I currently work for Delta College of Arts & Technology in Baton Rouge, LA. as a graphic designer/instructor. It is both rewarding and challenging. It is rewarding in that I am able to meet and get to know lots of people. The challenging part comes in with trying to reach each and every student. You see, each student has his/her own life, worries, and troubles. My students are adults and come with adult responsibilites. The rewarding part is when I get to see the change in a student that comes with earning a career or learning a drawing technique or computer program. The best part for me though, is the hug on graduation day! It is truly from the heart.
My passion is drawing. I have been drawing since I could remember, but have added techniques such as colored pencil, water color, graphite, pen & ink, and I am learning both oil and acrylic painting. I would really love to be able to draw for a living, but haven't reached that status as of yet. I am quite optimistic that it will happen one day, though.
Although I have a full time job, I enjoy being a freelance graphic designer and a colored pencil artist. My specialties as a graphic designer are in the print industry and I am very knowledgeable in the Adobe Creative Suite products; Photoshop, Illustrator, InDesign. The majority of my artwork is created using Faber Castell Polychromos, Prismacolor Premier and Prismacolor Verithin colored pencils. I like to draw realistically, but the most important aspect for me is to capture the heart with my renderings. If you are interested in commissioning a piece, please feel free to check out my contact page. I look forward to creating something special for you!
Thank you for visiting my portfolio.
Sincerely,
M.J. Jenkins